Global Knafaim Leasing Ltd ("GKL") is a publicly traded aviation company engaged in acquiring, leasing and trading used commercial aircraft.
GKL is controlled by Knafaim Holdings Ltd.  
GKL has extensive, rich experience in the industry, and is a reputable company with excellent relationships with airlines, leasing companies and financiers in North and South America, Europe, Asia, Australia and South Africa.
The company also owns 49.9% of the Cypriot airline Tus Airways Ltd.
GKL is a public company   listed on the Tel Aviv Stock Exchange, following a completion of its IPO in July 2017. To this day, GKL has paid over USD$50,000,000 in dividends to its shareholders.
GKL is rated IIBBB/Stable by S&P Maalot, GKL's corporate bonds (series B and series C) are rated IIBBB+.
Assets
Following the completion of over 200 purchase, lease, finance and refinance of aircraft, Global Knafaim Leasing has vast and rich experience in the aircraft leasing space and during its entire economic life cycle
Management
GKL's vast knowledge and long experience enables a professional and efficient management of the aircraft's many aspects – technical, professional and economical. With focus in not-new aircraft, GKL's record shows additional value is added and extracted from the asset, inter alia by extending existing lease agreements, sale of transactions or parting out the aircraft.
GKL's transactions are non speculative in nature (purchase of aircraft with aircraft lease attached) with impressive positive outcomes.
GKL maintains a business partnership with Rolls Royce Partners Finance.
Lessees (Past and Present)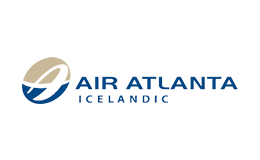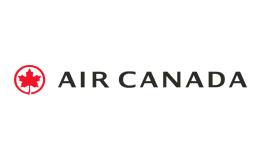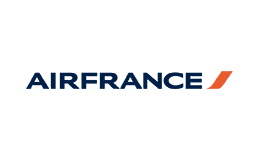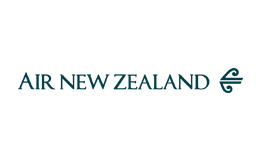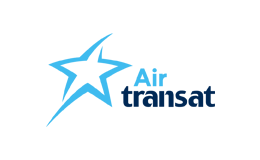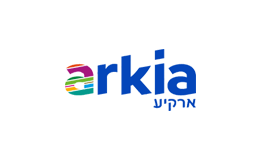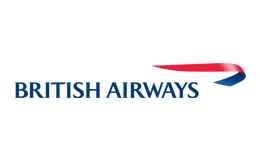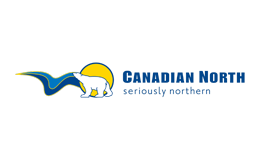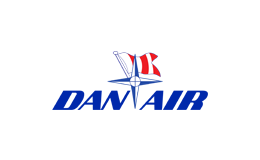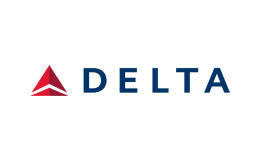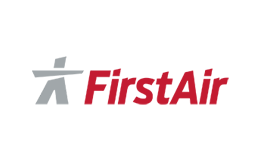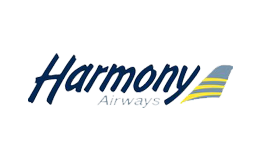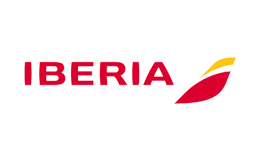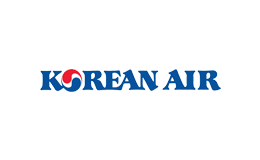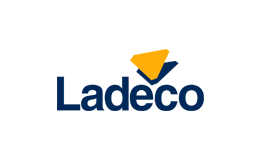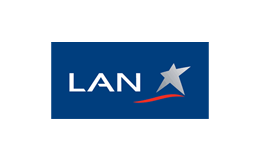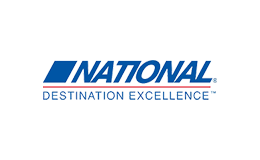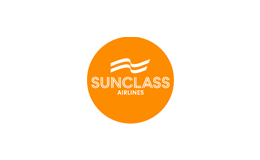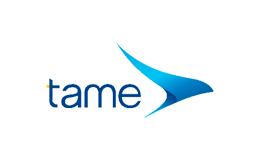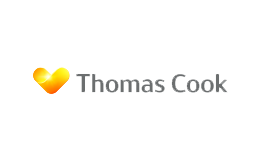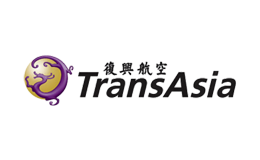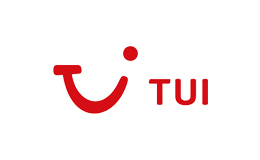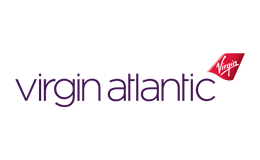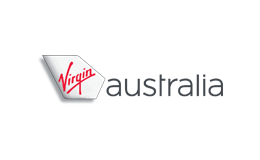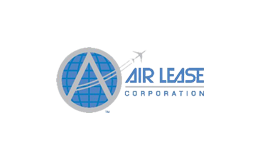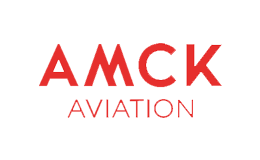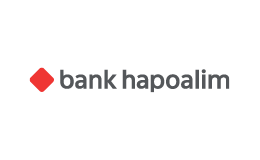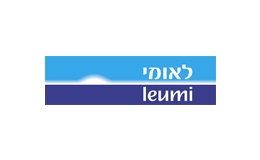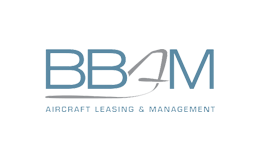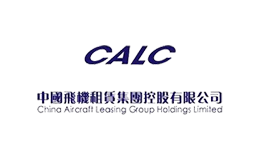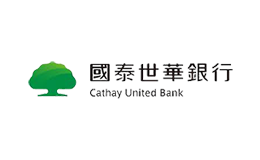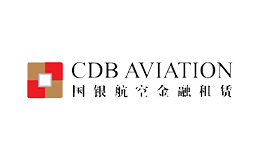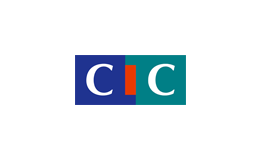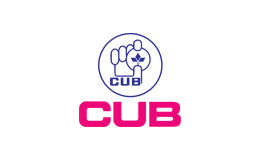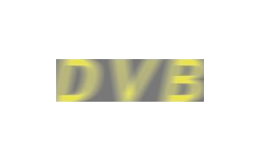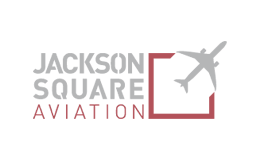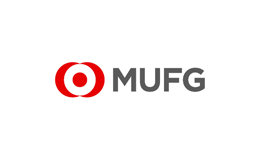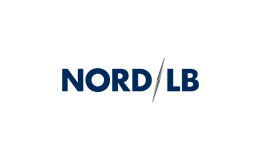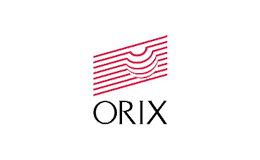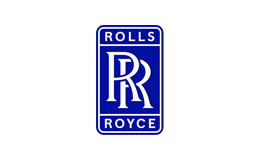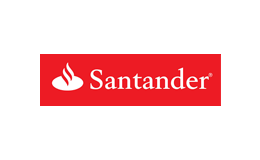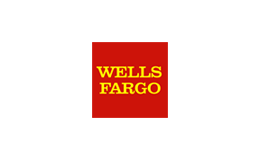 We would love to hear from you!
Visit us, Call us or Email us.